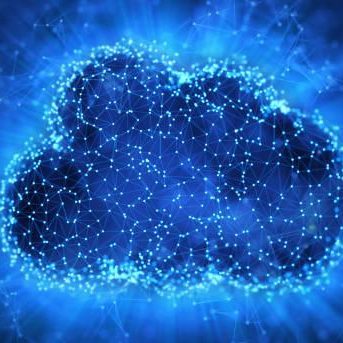 iMC's clients often approach us with questions regarding their information technology departments:
Is everyone in IT working on things that move our organization's strategic vision forward?
I know a part of my budget is going into the IT black hole, but I'm not sure what all I'm getting for those dollars?
Where does the data for these executive reports actually come from, and how do I know it's correct?
How well are my IT assets being managed?
I feel like I might be able to get some of these IT services somewhere else for less?
Why do IT projects seem to always cost twice as much and take twice as long as I think it should?
And many more…
Application Rationalization
Business application owners should understand the maintenance and operational support costs of each system in their portfolio.
IT should be able to demonstrate to the business how IT operational and project activities are aligned with the business strategy.
Consuming cloud services (IaaS, PaaS, SaaS) is no longer optional for organizations looking to reduce technology costs.
Many organizations struggle with Change Management maturity. Understanding the relationships between applications and infrastructure is key to success.
Contract owners and managers often overlook cash savings and additional value hidden within existing contracts.
The business expects IT to provide application availability, reliability, scalability, agility, resiliency and security. An aligned data center strategy is key.
Planning for and managing the demand for products and services requires process discipline and thoughtful analysis.
Flawless disaster recovery planning, testing and execution is essential to meet business continuity objectives.
The capacity for IT to complete new work, while adequately maintaining operations, can be challenging. A mature IT Governance aligns capacity with business need.
Balancing cost, performance and risk among IT operations, project work and vendors is an ever changing environment. Continual optimization is mandatory if IT is to meet the marketplace demands that drive their business customers.
IT organizational design (or IT Operating Model) and clearly defined roles and responsibilities can help reduce IT operational complexity.
Delivering quality IT services is guided by cohesive policy, procedure and practice. Healthy integration of each service delivery component can be challenging and is often impacted by inadequate operational maturity.
Outsourcing requirements, procurement documents, negotiation strategies, contracts, Service Level Agreements, vendor metrics are important components to successful IT Outsourcing.
Where are we? Where do we want to go? How are we going to get there? How will we know we're on track? These questions are answered by a thoughtfully developed IT Strategy.